We recently had the opportunity to speak with Matt BonDurant, ProCARE's Founder and Senior Partner.
Matt has an extensive background in physician practice operations, providing him exposure to the routine challenges of provider organizations and opportunities for process and delivery improvement. He realized that the healthcare industry dramatically lacked the specialized tools necessary to address these challenges.
Matt appreciates the complexities and uniqueness of health organizations and provider relationships, and the impact of technology solutions on healthcare delivery and compensation methods that drive value across the organization and ultimately down to the patient. Creating and growing ProCARE has been a fulfilling and rewarding journey.
Matt's Take On Provider Incentive Compensation
Q: What is one thing healthcare organizations could do now to dramatically change the effectiveness of their comp management?
Changing healthcare requires sophisticated methodologies that value provider's time far beyond relative value units.
While production is a critical part of intertwining models to keep the providers and systems aligned, simply RVU x RATE models are not the answers. We need to have smart models that use baseline benchmarking as guide rails but focus more on overall value provided, teamwork, outcomes, and system success.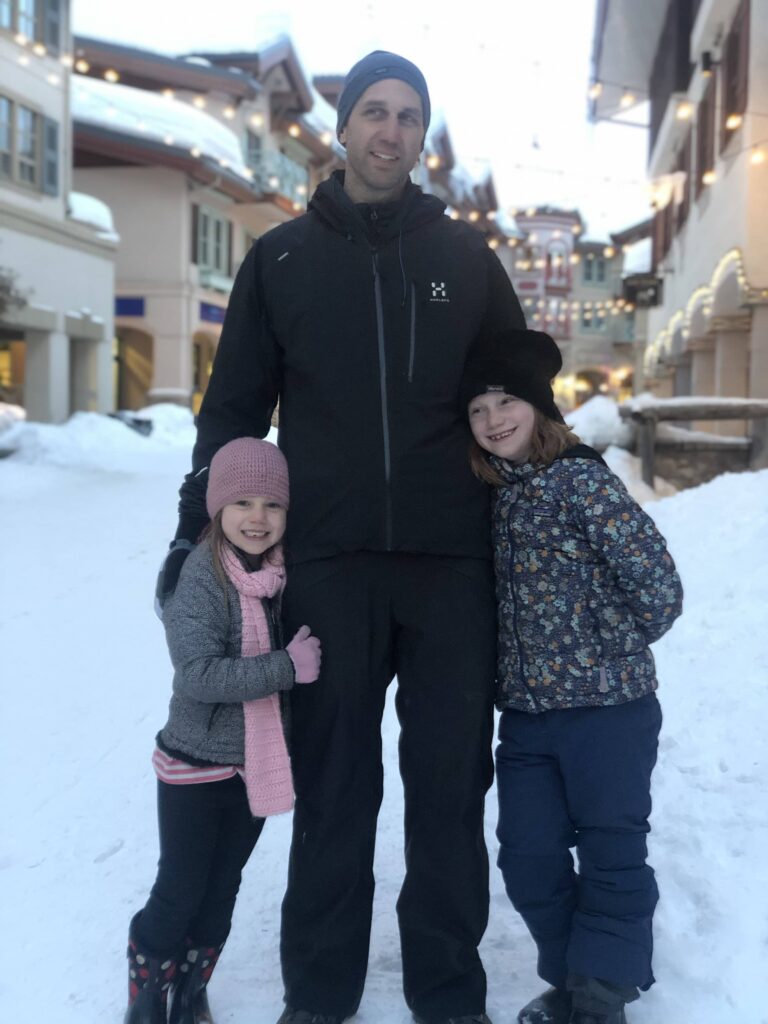 Q: How do you feel incentive compensation impacts overall organizational culture?
Like it or not, provider comp models are what providers use to gauge how a system values them in the process.
The structure of the model, how it is designed, implemented, and managed ongoing dictates the tone between "Admin" and "Providers". The right model can put those key players on the same team, but more frequently than not we see models pitting them against each other – where no one wins in the medium run.

Q: What is the primary difference between ProCARE and competing solutions?
ProCARE took no shortcuts to build a solution that could handle all current models and models of the future all in one flexible platform. ProCARE clients all leverage the same frameworks and components of this scalable solution.
This framework provides our clients today with complex capabilities from production, fair market value automation, value base measurements and compensation, team-based components, etc.
Most importantly, ProCARE's infrastructure is so solid that we can continue to innovate in the space year after year without breaking or leaving behind our existing clients.
Our clients are not implementing a custom model that they are stuck with until the next implementation 10 years from now. Our clients are implementing a framework to continue to solve the evolving issues in the industry.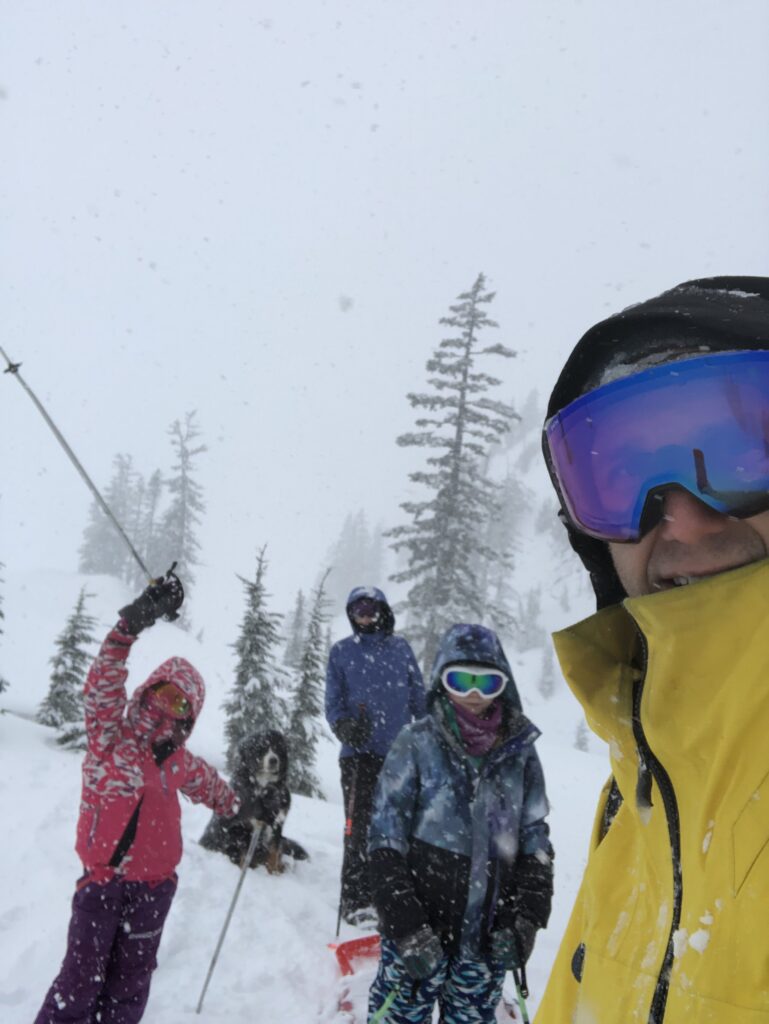 Q: What would you identify as the top three most impactful benefits of implementing ProCARE within an organization?
Capabilities
Trust
The ability to continue to drive healthcare forward

Q: What is something about you that most people don't know?
I am passionate about youth sports as a tool to provide children with important learning and development tools that can make them successful in their lives.
To give back to the community and give kids this opportunity, I run the CYO soccer league for our school providing organized competitive soccer for 500 kids preK-8th in the Fall.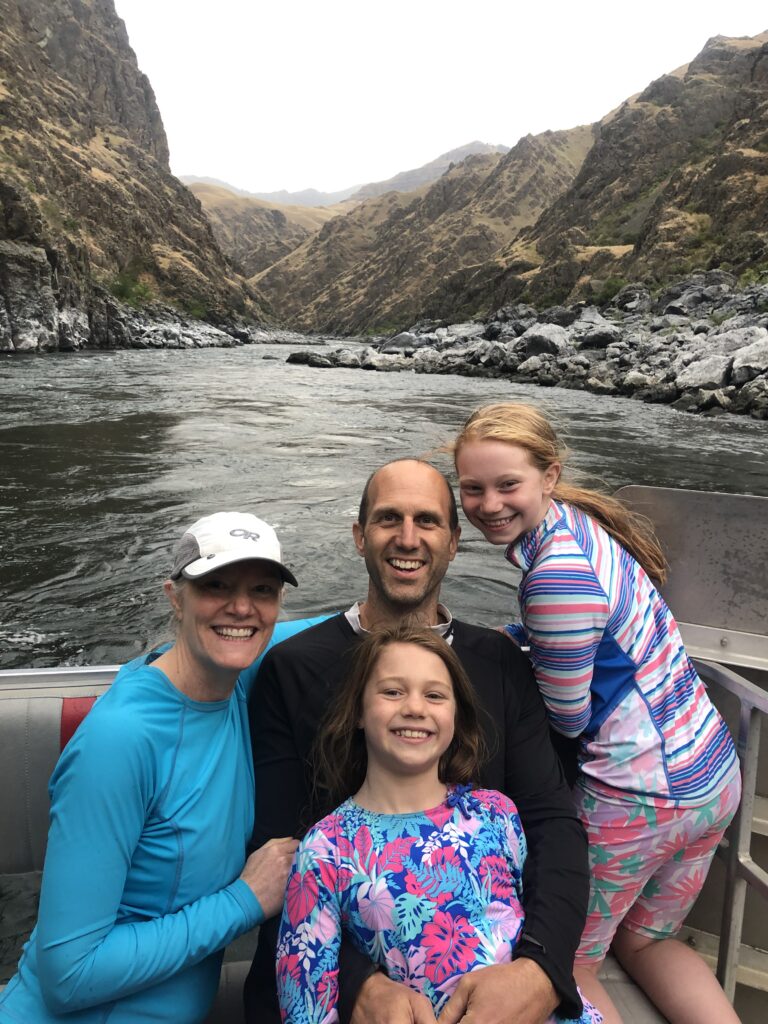 Q: What is your favorite travel destination or vacation?
Exploring the Pacific Northwest with my family and all it has to offer from mountains, sea, oceans, rivers, lakes, volcanos, glaciers, canyons, high desert plains, above treeline, meadows, valleys, forests, etc. I enjoy all the variation and changing activities throughout the seasons.

Q: Who is someone that inspires you and why?
My wife is a Gynecologic Oncologist who tirelessly dedicates herself to providing the best outcome possible for women with cancer. In her spare time she is trying to find ways and methodologies that can stop cancer.
To witness firsthand what our providers do, affords me additional insight beyond my career in the business side of provider organizations, including how difficult it is to be a care provider and how impactful they can be if we enable them.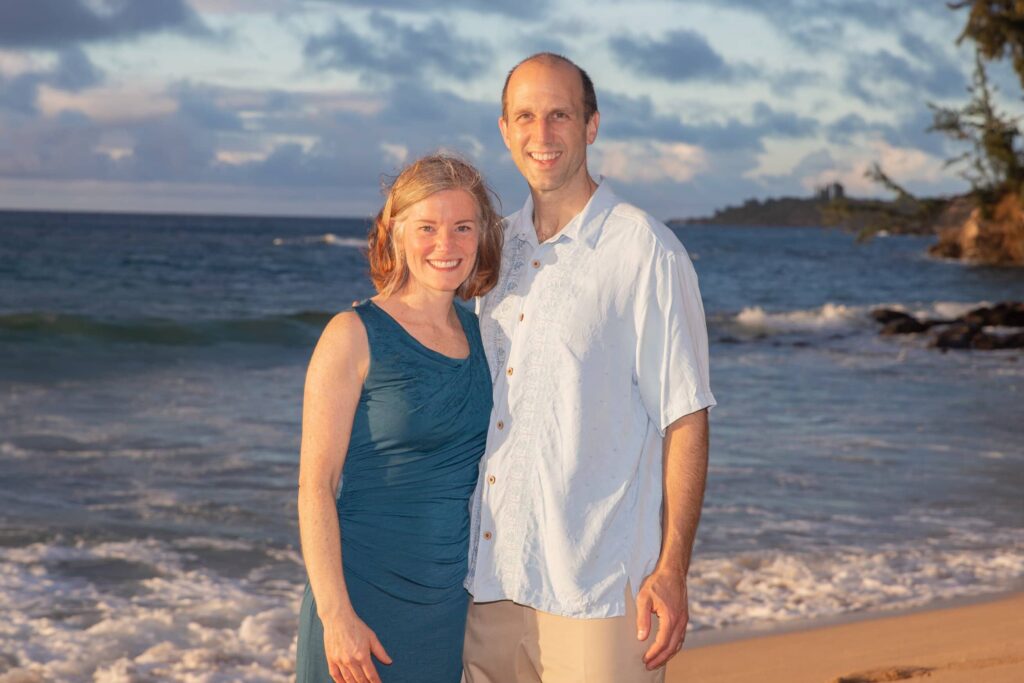 Q: How does your expertise in physician practice operations lend itself to your role within ProCARE and best serving your clients?
I have spent my career working with physician organizations to improve healthcare. I even married a physician.
I understand the complexities of the arrangements, various specialities, data elements, supporting tech systems, healthcare structures, processes, and personalities.
I know how to utilize automation and link together processes with ProCARE to improve health systems. It is rarely easy but can always be done.

Q: You've previously shared that "when you've seen one comp plan, you've seen one comp plan". How do you feel the uniquenesses and complexities of provider comp plans benefit the organizations, and what challenges does this present?
The complexities from health system to health system are vast.
Variance in methodologies in supporting tech stacks and processes that support them. Specific nuances of providers across specialties and variances across the country. New/changing Medicare guidelines, regional payer differences, adoption of risk/value models, physician strategy opinions, competition within various markets. Emerging methodologies, emerging niches, innovations in care, focus on research, emerging/consulting health systems or venture-backed groups, and unique combination of these items…
This is a complex problem to be solved.
There will never be a gold standard because the goalline is constantly moving. The systems that become the most innovative and nimble will be the ones that win and they win by providing the most value to their market.
To do this they have to have engaged and satisfied providers who are valued for their efforts. These efforts and combinations are endless. It is important to allow and encourage uniqueness or else things will only get worse.
To win against these factors you must have flexible systems like ProCARE to support the ongoing evaluation and optimization.