Uplevel your incentive compensation and improve retention, productivity and

performance
Eliminate the burdens of manual processes, human errors and disparate data. Get started today with an Introductory Call with our team.
Schedule Your Introductory Call

"I can't speak enough of the customer engagement and business partnering provided by Matt BonDurant and the team at ProCARE. If you are looking to transform your Provider Compensation platform, look no further."
– Mathew Hanley, VP Finance, OSF Medical Group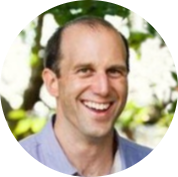 "Our team's unique combination of domain expertise - provider comp management, ICM software and healthcare operations management - is really what allows us to truly give clients what we're selling."
– Matt BonDurant, Vice Founder & Senior Partner | ProCARE
A Successful Partnership From Day One
From day one we follow proven processes that work to ensure the best outcomes for your organization.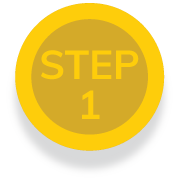 Introductory Call
Uncover your primary comp management challenges, opportunities to automate & optimize your processes and schedule a demo of our platform.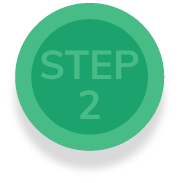 Product Demo
An overview of our solution, geared towards your Ops team members with direct/indirect involvement in the comp process.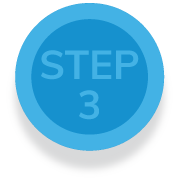 Implementation Workshop
A 3-4 week practical, hands-on engagement where we take you through our implementation process and deliver the platform with a limited scope.