Uplevel your incentive compensation and improve retention, productivity and

performance
Eliminate the burdens of manual processes, human errors and disparate data. Get started today with an Introductory Call with our team.
OSF HealthCare shares their experience aligning with ProCARE Portal as their partner in provider incentive compensation automation.
Schedule Your Introductory Call

"ProCARE understands the business of compensation. As we went through the build process, they were our guides to building a platform for today and for the future."
– Mathew Hanley, VP Finance, OSF Medical Group

"We decided to go with ProCARE for one major reason and that was the flexibility. The flexibility of ProCARE and the powerful rules engine behind it allows us the ability to grow, modify our plans, model future plans, and do more from an analytical standpoint. It allows us to be more flexible in how we calculate and how we compensate our physician."
– Brent Lawles, Director of Physician Compensation, OSF Medical Group

"I have been blown away at the level of attentiveness of ProCARE. We have presented them with a number of complicated challenges and they've risen to every one."
– Tonya Allen, Manager Physician Compensation, OSF Medical Group
A Successful Partnership From Day One
From day one we follow proven processes that work to ensure the best outcomes for your organization.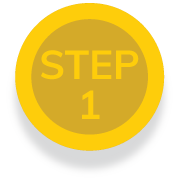 Introductory Call
Uncover your primary comp management challenges, opportunities to automate & optimize your processes and schedule a demo of our platform.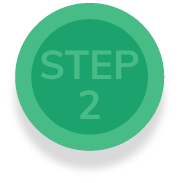 Product Demo
An overview of our solution, geared towards your Ops team members with direct/indirect involvement in the comp process.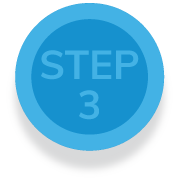 Implementation Workshop
A 3-4 week practical, hands-on engagement where we take you through our implementation process and deliver the platform with a limited scope.