It's always a great day when we get the opportunity to speak with Darius Hodge, ProCARE's Founder and Senior Partner!
Darius is a technology professional that seeks to drive results through effective and efficient solution delivery. He has over 18 years of experience in providing customers with data integration solutions within the Incentive Compensation Management space which includes large software transformation initiatives for Fortune 100 global organizations.
His expertise has provided ProCARE with the guiding principles to deliver solutions to service enterprise physician organizations with large provider populations and complex compensation arrangements.
Learn More About Darius's Take On Provider Incentive Compensation
Q: What do you enjoy most about working with ProCARE?
I enjoy working with our clients to add value to their operations and the ability to allow providers to focus on delivering quality care to the patients.

Q: What is common feedback you receive from clients after implementing ProCARE within their organization?
They are amazed at how quickly the system identifies issues with their data and they enjoy working with the professional services team and their ability to deliver high-quality solutions.

Q: How is ProCARE different from other compensation automation solutions?
ProCARE is a true rules engine. The system is highly configurable to each client's needs. It's not just a reporting tool and the client has complete control to configure the system based on the needs of their organization. These needs can change over time as they grow or find opportunities for operational improvements.

Q: What role does ProCARE play in reducing physician burnout and elevating healthcare personnel well-being?
ProCARE promotes visibility of how physicians earn compensation based on the procedures and quality care they are delivering. This allows them to trust that the administrative side of their business is correctly compensating them in an equitable fashion.


Q: What does your morning routine look like?
I make coffee or green tea, I go to the gym and I walk my dogs. After that, I start my day by touching base with my professional services team and making sure I am prepared for all meetings and client interactions I have planned throughout the day.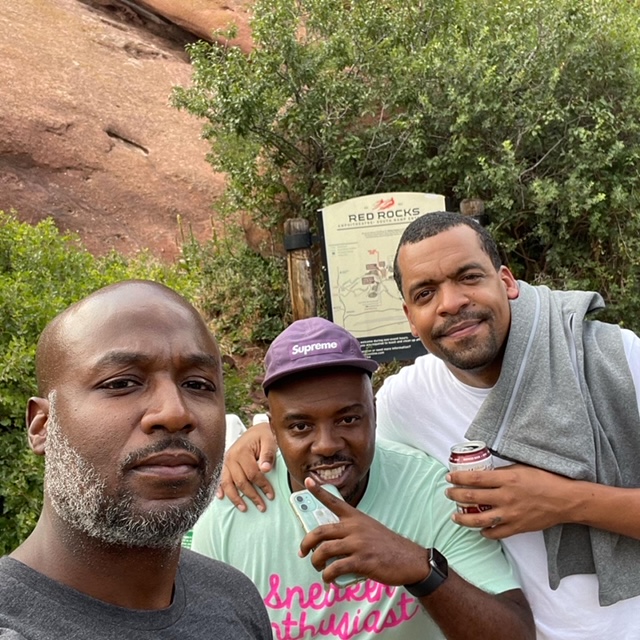 Q: How do you de-stress/relax after work?
I typically cook or grill out after work. Especially at the end of the week on Friday, I enjoy grilling out if the weather permits and catching up on some of the TV shows that I watch.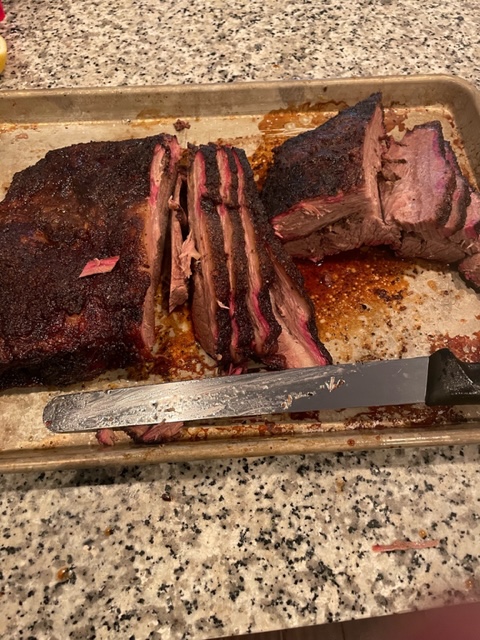 Q: What is your favorite travel destination or vacation?
I enjoy most places in the caribbean. I enjoy the beaches, the food, the water, and just being able to disconnect and relax.
Q: What is a primary challenge/block organizations experience without properly integrated data solutions?
Data governance and data quality are 2 of the main issues organizations face with regard to data. Typically due to organizational growth and changing business needs data can be hard to manage. With disparate systems, it is a challenge to utilize data meaningfully. This is more exemplified when it is time to utilize this data to make strategic decisions.
Q: What key elements have you brought to ProCARE from your experience with large software transformation initiatives for Fortune 100 global organizations?
My experience has varied from implementing compensation solutions for large software transformations to smaller more focused compensation system implementations. In both situations, I have had to have a mix of effective and efficient project management, solution architecture, and client engagement. With my role at ProCARE, I have implemented a delivery model to ensure that we are delivering accurate and quality solutions based on our client's requirements.
Additionally, as we grow our team I am leaning on my experience to make sure our processes are scalable as we grow and we do not sacrifice quality. This ultimately ensures we can deliver this quality to our clients.
Q: How would you describe the ProCARE work culture?
Collaborative, Innovative, Engaging, and Energizing. I enjoy the ProCARE team I get to work with every day. I enjoy helping our team succeed and learning from our team across the organization.