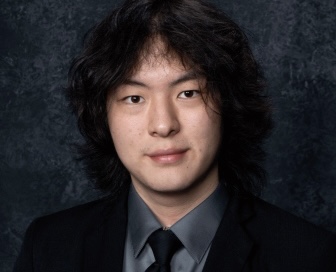 "Technology enables efficiency and growth, and is a key element to success. Empower your organization by equipping individuals with the tools they need to succeed. Evaluate and implement solutions that fuel workforce efficiencies and create opportunities for victory."
A guest contribution by ProCARE Intern, Brandon Zheng
Innovations in healthcare technology have been developed for centuries, but the significant improvements made recently in digital technology raise new questions about the applications of technology in medicine.
Following the transition to electronic health records (EHRs), the efficiency of accessing and analyzing health data has significantly improved, but it has also created massive amounts of disparate data. With the help of new technological developments like AI, blockchain, and cloud computing, healthcare organizations will be able to discover insights and patterns from this data which could improve their procedures and business practices.
ProCARE, a strong advocate of embracing technology in healthcare, is an example of this. Their rules-based engine and proprietary automation algorithms convert large amounts of disparate data into accurate physician compensation payouts. The entire integration process is flexible and transparent allowing for clients to have data security and meet their business needs while removing the burden of manually managing physician compensation.
As digital healthcare continues to evolve, the patient experience is also likely to be significantly improved. Patients will have much better user engagement with providers through telehealth appointments, smart devices, and more.
According to research findings from Accenture, 94% of the 221 health executives surveyed report that the pace of innovation in their organization has accelerated over the past three years due to emerging technologies. In another study conducted by Deloitte Center for Health Solutions and Scottsdale Institute, results show that 92% of the 25 technology executives at health systems are hoping to achieve a better patient experience as the most desired outcome.
Although technology has the potential to significantly improve almost all aspects of healthcare, both patients and healthcare professionals need to be educated to ensure the technology is being utilized correctly and effectively. Simply implementing technological advances will not be the only solution to changing healthcare practices. It is crucial that managers at healthcare organizations work collaboratively with staff to create a vision, set clear expectations, and develop an implementation plan.
Nurses in particular will also need to be educated on how to support patients to use technology, since they have the most direct contact with patients. Both healthcare staff and patients need to be willing to accept and learn how to use these new technologies in order to foster the advancement of quality in healthcare.