At ProCARE, we're proud to have a passionate and growing team – focused on transforming healthcare through technology and committed to the health, happiness, and growth of our team members and clients.
In order to achieve our goals, collaboration is extremely important, so we were especially excited for the recent opportunity to get nearly our whole crew together for an onsite team gathering and some fun social activities.
Our employees came from all over the U.S., including Seattle, Atlanta, Colorado Springs, and Western Wisconsin, and stayed at the Hilton in Chandler, Arizona. For some of our team members, it was the first time they were meeting their colleagues in person, thanks to our efficient remote work capabilities.
"It was my first time meeting a third of the US team in person even though I work closely with them on a daily basis. The group dynamic and the energy at dinner was unequivocal. It's like having the whole family together (but in a good way) and not wanting the night to end. It doesn't feel like work when you love what you do and you love the people who surround you day in and day out", shared Jenny Young, ProCARE's Senior VP of People Ops.
Our ProCARE team shared a memorable and delicious meal together at the Hidden House, all while sporting our company gear. A toast was raised to the CARE culture, the opportunity to come together in person as a ProCARE family, and everyone's individual accomplishments.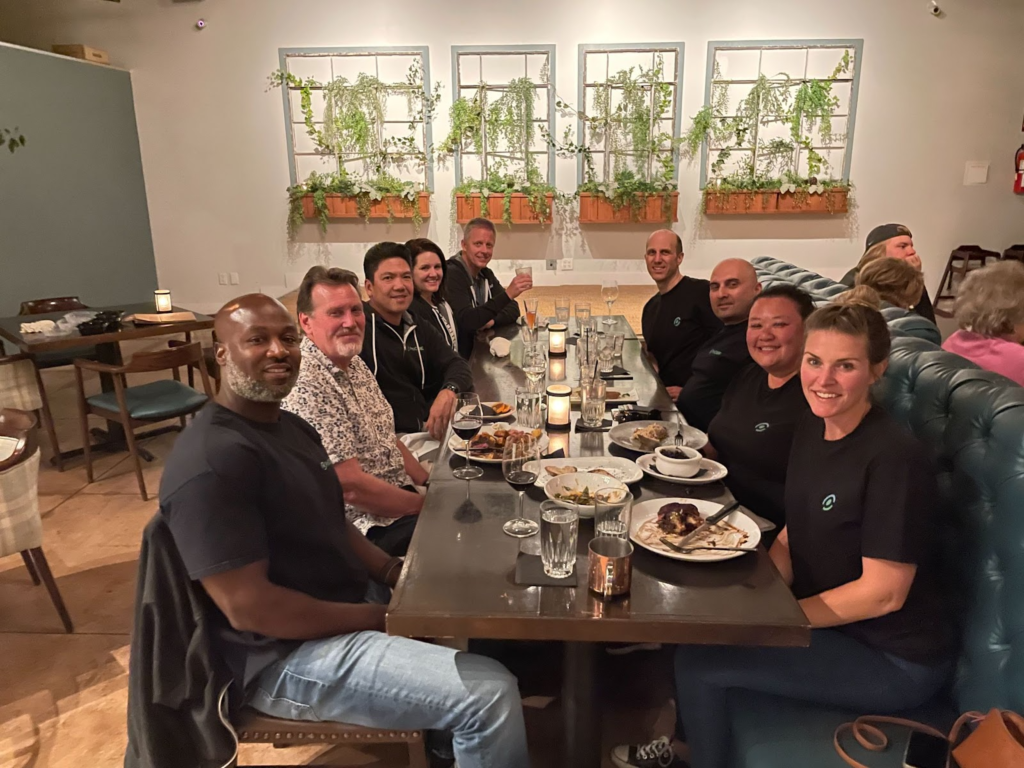 Included in the team activities was an opportunity for everyone to get some stellar new group photos and headshots (sneak peek below!).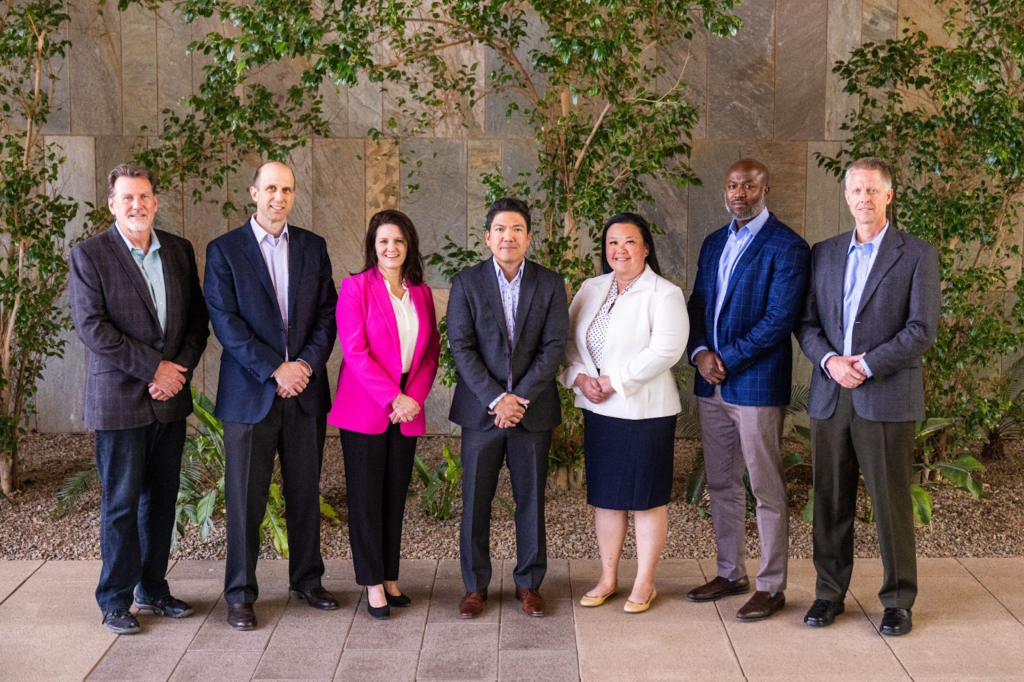 We are so grateful for the opportunity to spend time in-person with our incredible team and look forward to continuing to grow. Interested in being a catalyst for healthcare transformation and joining our team? Learn more about applying here.