ProCARE Portal was created through a unique mix of domain expertise rooted in the Incentive Compensation Management (ICM) arena across Fortune 100 and 500 verticals including biotech, fintech, telco and high tech. We leveraged 2 decades of proven concepts in ICM product design and architecture and adapted it to address the most complex challenges in physician and healthcare provider compensation.
When we say we know the pains of managing compensation today, we really mean it. We've lived through the routine challenges of organizing, calculating, and validating compensation elements in mountains of spreadsheets, and we understand physicians from the challenges they face, the value they provide, and the dynamics involved in alignment with organizations.
ProCARE was started with the belief that if we systematically automate these time consuming and error prone processes while providing full transparency and control, everyone in the healthcare ecosystem will benefit from the improved outcomes of redirecting time and focus to healthcare strategy and optimization rather than being mired in managing processes.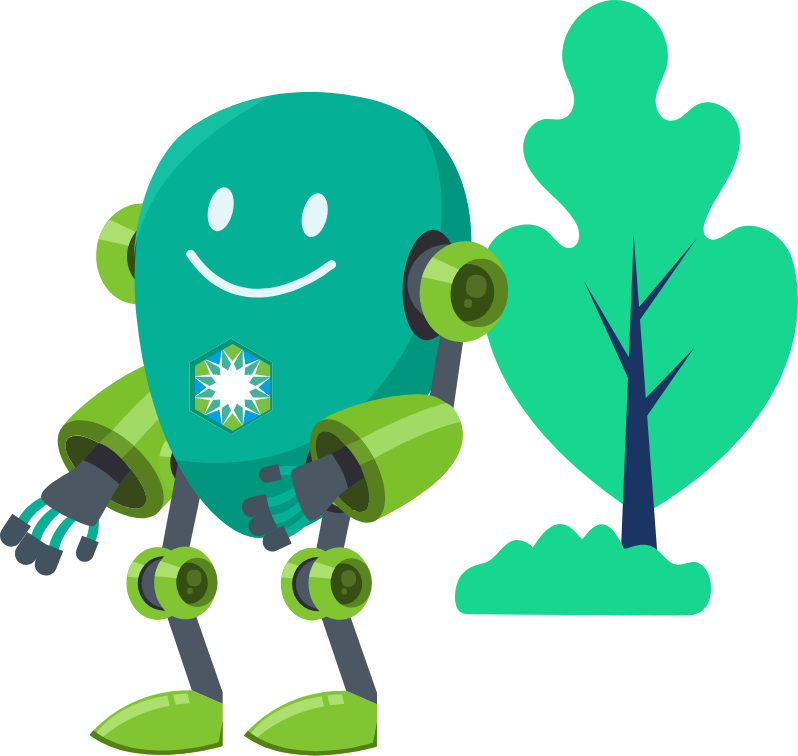 We have a unique mix of domain expertise across our core team that enables us to
create a robust and scalable enterprise solution for provider compensation management.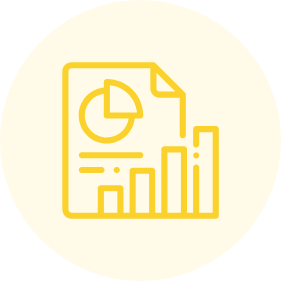 Fortune 500 Incentive Compensation Management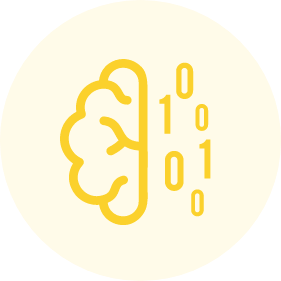 Fortune 500 Incentive Compensation Management Software Innovation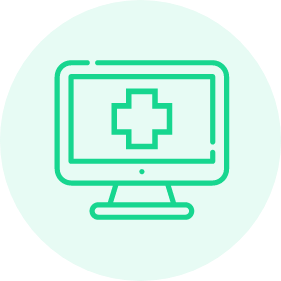 Healthcare Provider Organization Operations Management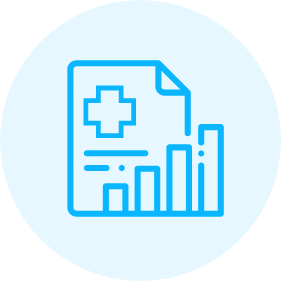 Physician Compensation Management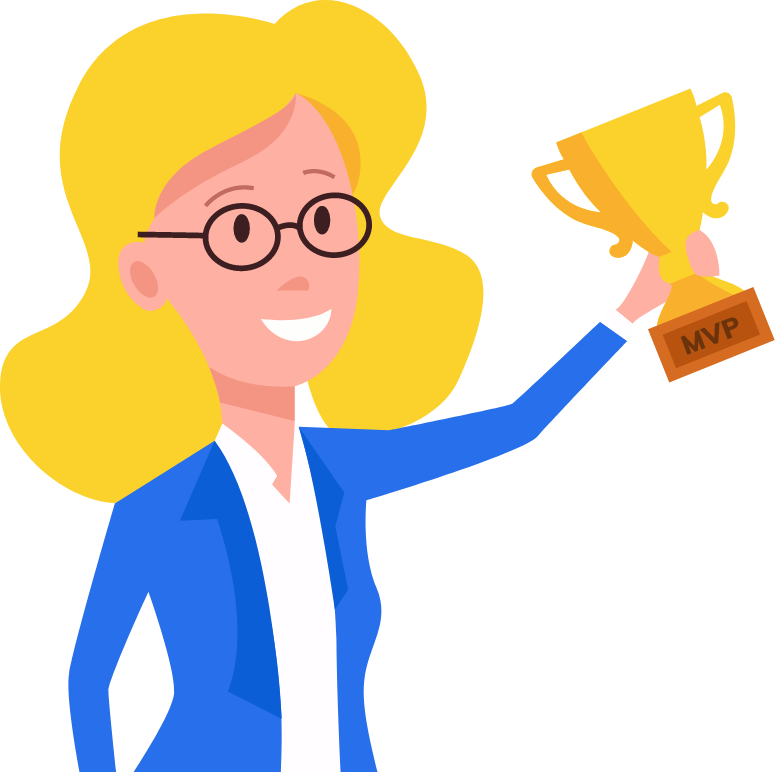 Our mission is to empower healthcare finance and comp administrators to do more and to enrich their professional experience through automation software. By "doing more", we mean the ability to focus more on strategy and optimization instead of being mired in process management. This directly contributes to our vision, which is to inspire change and performance in healthcare. Our core values, captured in our namesake, serves to support our mission, vision and culture:
Pro
fessionalism
From every email we send to every discussion we have, whether internal or external, we strive to set the bar for business conduct.
C
ustomer focus
Our promise is to keep our customers' satisfaction our #1 priority. There is almost nothing we won't do to keep you happy.
A
ccountability
We are not perfect by any means, but we take pride in what we do and will always take responsibility for our actions and deliverables.
R
espect
This is a necessary core value on a personal and professional level for fostering a positive culture and environment for everyone.
E
mpathy
We believe, in order to develop and deliver the best products and services, we have to be able to walk in the shoes of every customer.
Read About Us in Recent News
Automation Platform Allows for Innovative Service Delivery




ProCARE Portal brings proven Fortune 500 Incentive Compensation Management technology to healthcare to address the most complex physician compensation challenges

SaaS Platform Making Provider Compensation Easy, Automated, and Accessible